Sound Healing, Chakra Balancing, Crystal Bowls, Guided Relaxation
Sound Healing is the art of creating and using sound and vibration multidimensionally to heal, balance and align body, mind and spirit. A holographic sound bath is an expansion of sound or music vibration into its sacred geometric, multidimensional and infinite form, bringing the sound to its true and natural state of being. This energy healing process creates an exponential energy or vibration beyond third dimensional understanding. As a Master Holographic Sound Healer, Musician and Composer, Kevin helps you sink into a deeper state of relaxation, rejuvenation, and energetic sound balancing to harmonize mind, body and spirit. Kevin creates healing sound bath of crystal bowls, tuning forks, shaman drums, guided meditation, music and rhythm. 
Sound Healing Session: $165 – 60 min
Couples Chakra Sound Healing: Connect & Balance Together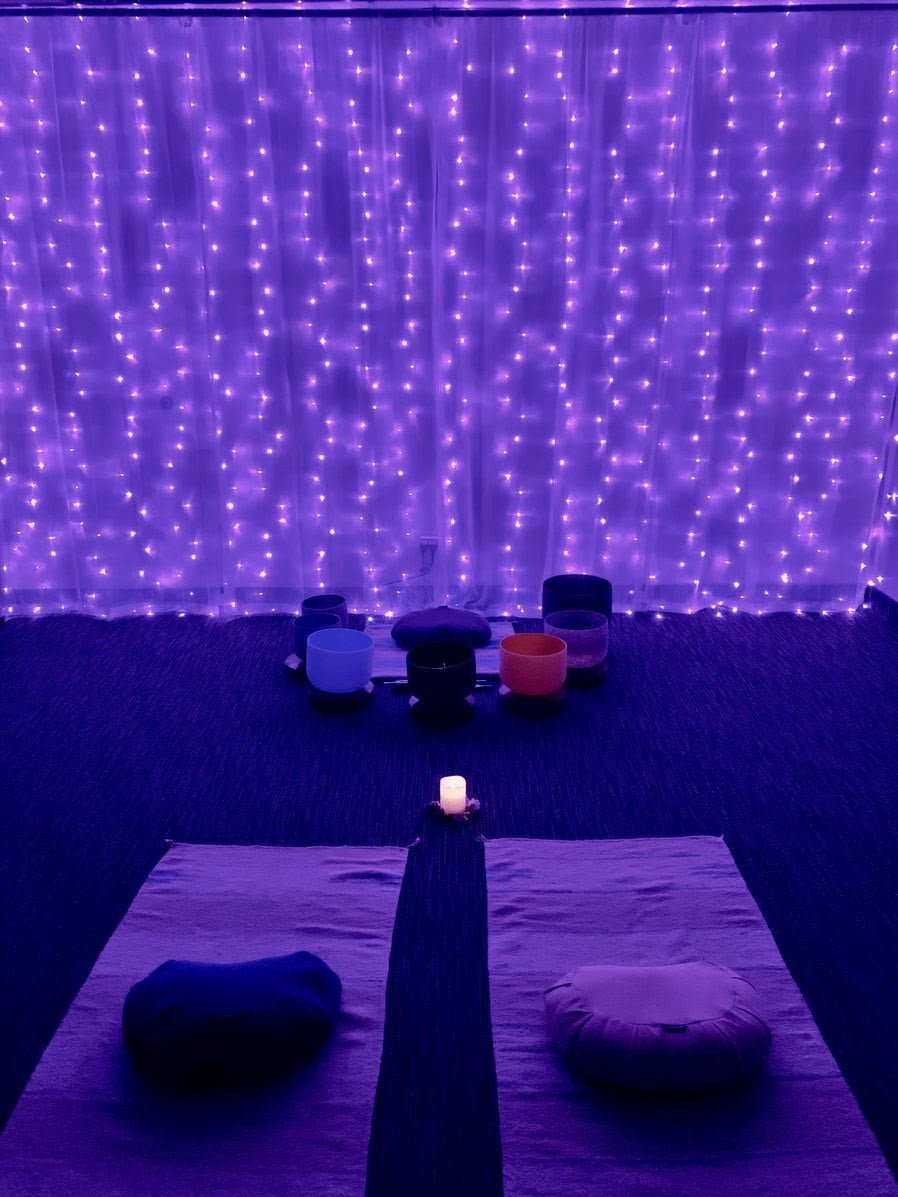 Enjoy magical guided chakra meditation with quartz crystal singing bowls and the soothing energies of reiki created especially for you and your partner to balance the 7 main chakras and to amplify your intention for healing and transformation. Session also includes a chakra reading for each of you.
$249, 75 minutes
Enhance your session with an oracle card reading
$35, additional 15min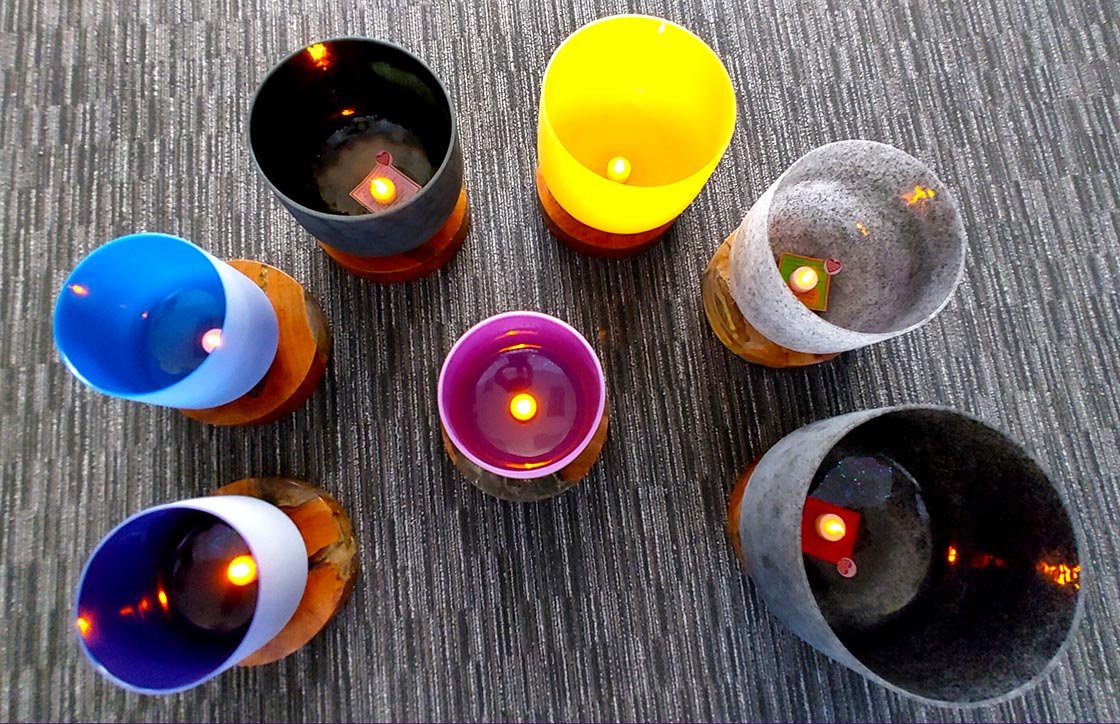 Sound is holographic in nature but for the past several thousand years has only been used in linear form because of our inability to hold and work with its higher vibrational state. Simplistically, you may compare sound as we've known and experienced it through these thousands of years, to a flat two dimensional photo. Whereas in simple terms, holographic sound is like looking at a three dimensional vision with great depth, vast intricacies and magnificent colors. Through our evolving consciousness expansion, and/or ascension work, we are again able to hold this higher vibration. Therefore, these specific spiritually inspired techniques utilizing holographic sound have been made available to us once again.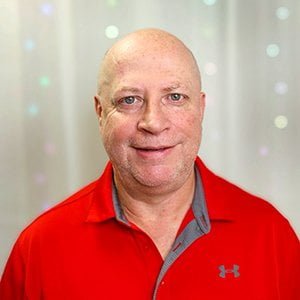 Kevin Foresman: Master Holographic Sound Healer, Crystal Fusion Bowls, Musician & Producer
Kevin Foresman, founder of Enlumnia, is a reiki master, past life repression hypnotist, mindfulness trainer, intuitive psychic, reconnective healer, master holographic sound healer, multimedia artist, and ordained non-denominational minister. Kevin has been practicing the art of in-person and long distance healing for nearly two decades. He also facilitates reiki, past life, chakra and angel therapy classes. Kevin is passionate about helping his clients heal energetically by providing a unique combination of healing energy work and spiritual life coaching. His energy healing technique involves being a pure open conduit or channel for source energy to flow through and into the energetic field of his clients, allowing them to release emotional blocks, relieve physical pain, attain deep levels of relaxation, balance and align chakra energy centers, and access higher levels of universal wisdom and personal success. Kevin's method of energy healing is modern, direct and powerful.