Past life regression is a technique that uses hypnosis to recover memories of past lives or incarnations, typically undertaken to heap understand and heal problems and issues occurring in the client's present life. Most advocates loosely adhere to beliefs about reincarnation, exploring potentially repressed memories stored in the subconscious. The session involves the subject answering a series of questions while very relaxed and receptive to revealing identity and events of their past lives. Many times there is a sense of sadness or anxiety associated with these experiences. Once addressed, the energy can be balanced, released and we can move on in our current life with less karmic baggage, emotional trauma and more confidence.
Past Life Regression Session – $299 /  2.5 hrs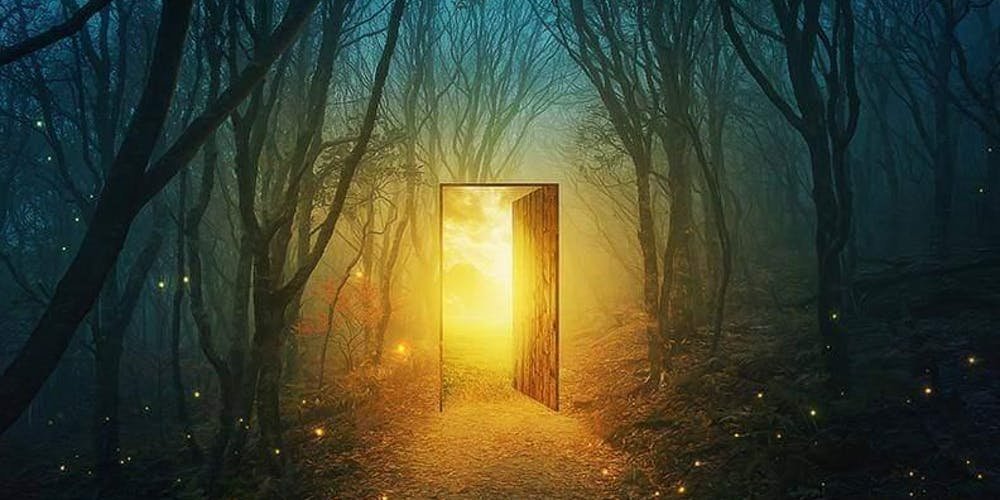 Exploring Past Lives Helps Heal Your Present & Future Self
Kevin Foresman facilitates a unique PLR session that helps release subconscious energy that no longer serves. Kevin combines his experience with energy healing, guided meditation and gentle conversation in order to help clients create a new healthy mindset. This process effectively addresses past issues and their influence in the present.  Clients gain a unique perspective on their lives in order to relax, heal and move forward along their soul's journey with confidence, focus and determination.
Kevin Foresman: PLR Hypnosis Specialist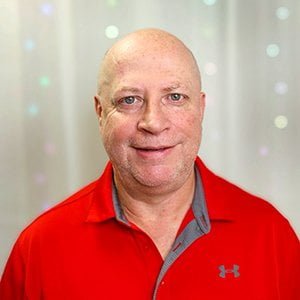 I'm Kevin Foresman, a Past Life Regression Hypnotist, Reiki Master, Holographic Sound Healer, Mindfulness Practitioner, Spiritual Life Coach, Multimedia Artist and Owner of Enlumnia  in Dallas, TX. I serve as a spiritual artist and energy healer providing advanced forms of past life regression, energetic healing, chakra balancing, sound healing, angel therapy and spiritual coaching. I help my clients heal body, mind and spirit. I lead them to return to an optimum state of balance in their physical, mental, emotional and spiritual being. I am a healing artist and I approach my work as a fun, intuitive, creative and artistic expression of spirituality combining the ancient wisdom and modern practicality.
For more info, call (214) 810-4816