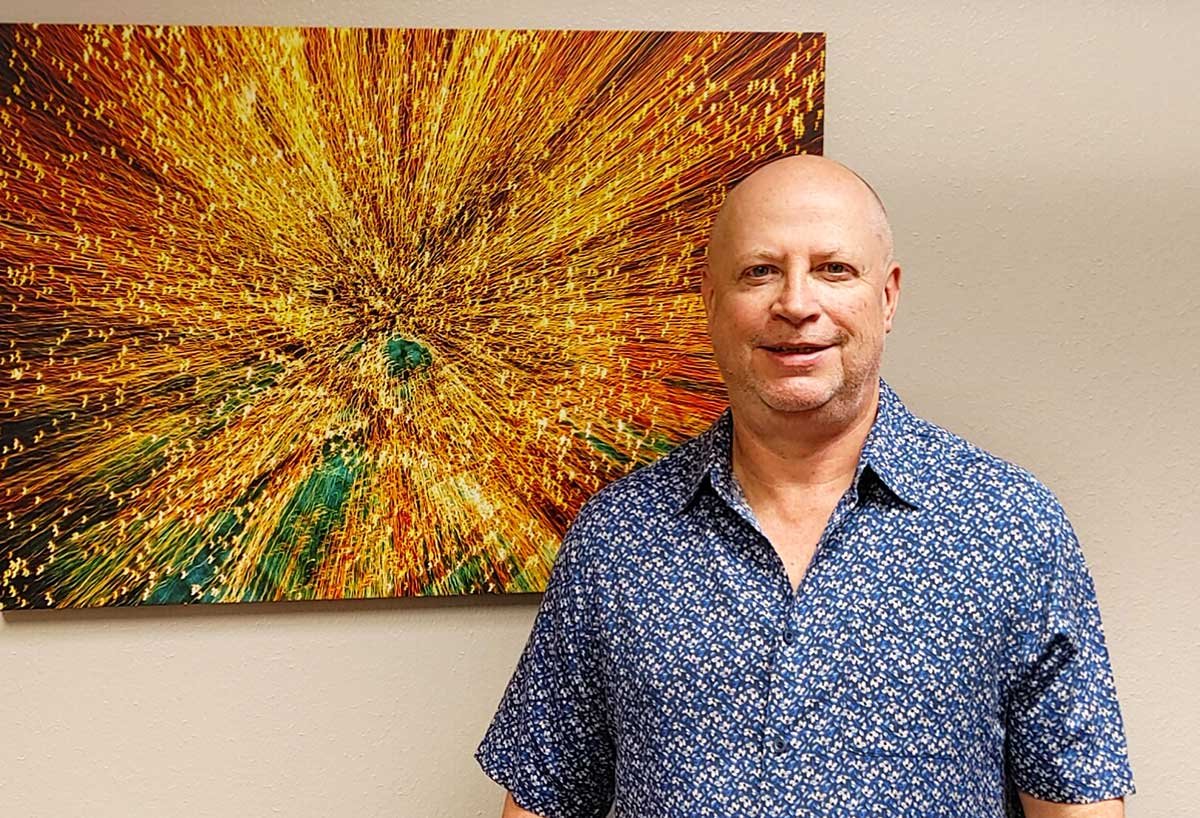 Reiki, Chakra Balancing, Past Lives, Sound Healing, Dallas TX
I'm Kevin Foresman, a Reiki Master, Hypnotist, Sound Healer, Mindfulness Practitioner, Spiritual Life Coach and Owner of Enlumnia Energy Spa in Dallas, TX. I serve as an energy healer providing advanced forms of energy healing and spiritual coaching. I help my clients heal body, mind and spirit. I lead them to return to an optimum state of balance in their physical, mental, emotional and spiritual being. I am a healing artist and I approach my work as a fun, creative, artistic expression of spirituality.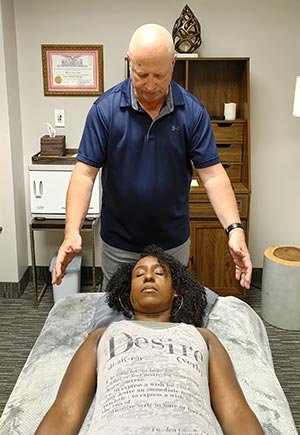 Reiki (pronounced ray-key) is a Japanese energy transference technique and spiritual healing. These frequencies were discovered by Mikao Usui in 1922. This energy healing technique is facilitated for stress reduction, relaxation, and promotes healing. We use reiki for chakra balancing, and combine with massage for ultra relaxation. This is administered by laying hands on the body or in and around the aura.
The healing universal life force energy flows into the chakras, meridians and physical areas of the body needing healing. As a Reiki Master, Kevin is clear channel of source energy guiding the healing energy flowing into your  bioenergetic field. Universal life force energy bathes your body, mind and spirit.  Balance is restored in a natural way creating a state of health, relaxation and well being.
The sessions last for about 75 minutes with a brief pre-consultation, the reiki treatment, and a post-interview. Kevin can also provide chakra readings by use of a pendulum or scanning to determine chakra imbalances and energetic issues. They are available for additional coaching to learn how to keep your chakras balanced, aligned and energized.
Reiki Sessions: $155 – 75 mins.