Kevin Foresman: Energetic Photography & Meditation Art
Click here to immediately visit all of Kevin Foresman's featured fine art photography and digital imagery at the virtual art webscape, The SeeUnSeeN Gallery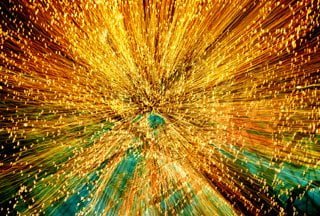 Observing the photographic fine art of Kevin Foresman is like participating in a spiritual ritual, or an abstract meditation on form and content. His photography and digital imaging expresses his joy of capturing  the interplay between light, darkness, color and the absence of, delicately holding onto a momentary flash, a slight glimpse into the energetic matrix that surrounds and sustains us, yet mostly goes unnoticed and unobserved. Kevin's work is an attempt to define higher conscious spiritual abstractions as tangible expressions within our seemingly singular three dimensional reality.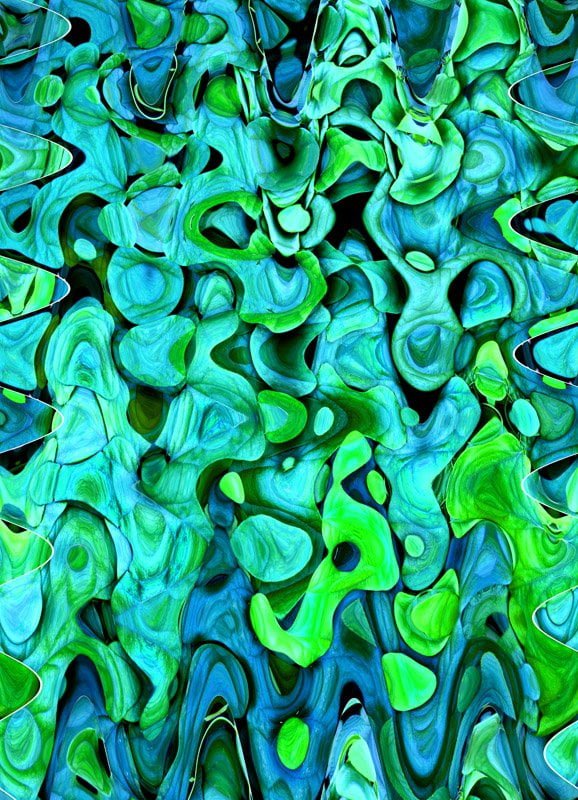 Kevin is an accomplished Fine Art Abstract Photographer and Video Artist. His fine art photography was first featured at the Alex Gray Microcosm Gallery in the Chelsea area of New York City. Kevin's video artistry, which include many of Kevin's photography and digital pieces, is featured here on YouTube where is work has been viewed by over 750,000 viewers, including nearly 900 subscribers to his site.
Kevin's art is available to experience and purchase at his latest website creation, The SeeUnSeen Art Gallery located virtually at SeeUnSeeN.com. Please visit this gallery to immerse yourself in contemplative works of joy, peace, and awakening. These works are created to create energetic balancing and healing for those who are open to receiving their gifts. The works within themselves do not directly heal, but rather, they can help to create an energy infusing, healing environment in cyberspace on your computer at work, or at home as part of your personal sacred space. It is Kevin's desire to enlighten and illuminate the world through his art.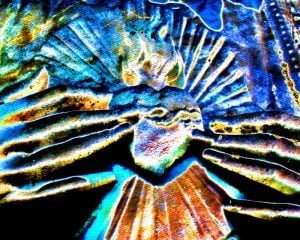 You can commision Kevin to create a work of art designed especially for you and your personal needs to energetically enhance any living environment. You can also purchase limited editions of Kevin's art to adorn the walls of your home, office or computer workstation. Email Kevin to begin the organic creation of a beautiful and inspiring work of art designed specifically with you in mind… Namaste!
Click here to immediately visit all of Kevin Foresman's featured fine art photography and digital imagery at the virtual art webscape, The SeeUnSeeN Gallery